Odour Removal Services in Edmonton, Alberta by Gentle Steam
Odour Removal local experts are here to help you!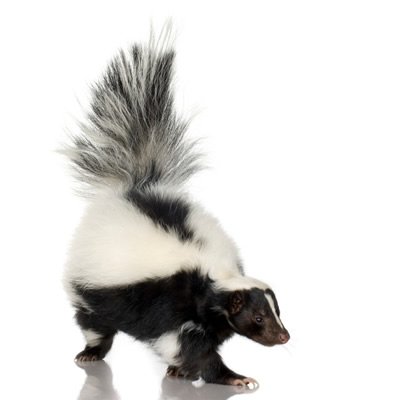 Gentle Steam offers odour removal services in Edmonton, Sherwood Park, St. Albert, and surrounding areas. Our staff understand that accidents do happen, and when they do, it is very important to take care of them before they escalate even further. People with pets often experience bad pet odours in their homes. It is imperative to find the cause of the problem, location, and have one of our experienced staff treat that area.
Cigarette Odour Removal
Cigarette smell can also cause a great deal of discomfort to people with allergies, asthma or other lung related issues. Gentle Steam can remove cigarette smell from your home, business, or even your car and bring you a step closer to a healthy life. We also specialize in odour removal from carpet and upholstery.
Advances in technology today has opened the doors to new equipment in odour removal and elimination processes. Gentle Steam stays up to date and uses ozone generators, hydroxyls, and other air purifying equipment to kill bad odour for good. Our professionals will decontaminate and restore a pleasant fragrance to your home or business, and will also address the visual and structural staining aspect of the source of the odours. This ensures that the area will not only smell better, it will look better too.
If you're ever in need of answers for any type of odour removal related questions, give our team a call at 780.475.4707
Special Deals
Take Advantage Of Our Monthly Coupons